About Me
Hey There! I'm Allen Chigodo
I am a UI/UX Designer and front-end web developer with over 7+ years of experience in designing and developing websites, digital user interfaces, and applications for the Internet. As a freelancer, I take on any creative projects that come my way, and I also collaborate with other designers on some projects.
My designs are intuitive, attractive, and simple, and I take pride in producing high-quality work. I am not just a "nerd" designer who spends all day and night on his laptop coding or doing Photoshop/design stuff. I have a life outside of work, and I love swimming, playing the piano and enjoying outdoor activities.
However, my main love is design and coding, and I couldn't be happier with my career.
Work Experience
Companies I've Worked For
Below is a list of companies I have worked for in recent years.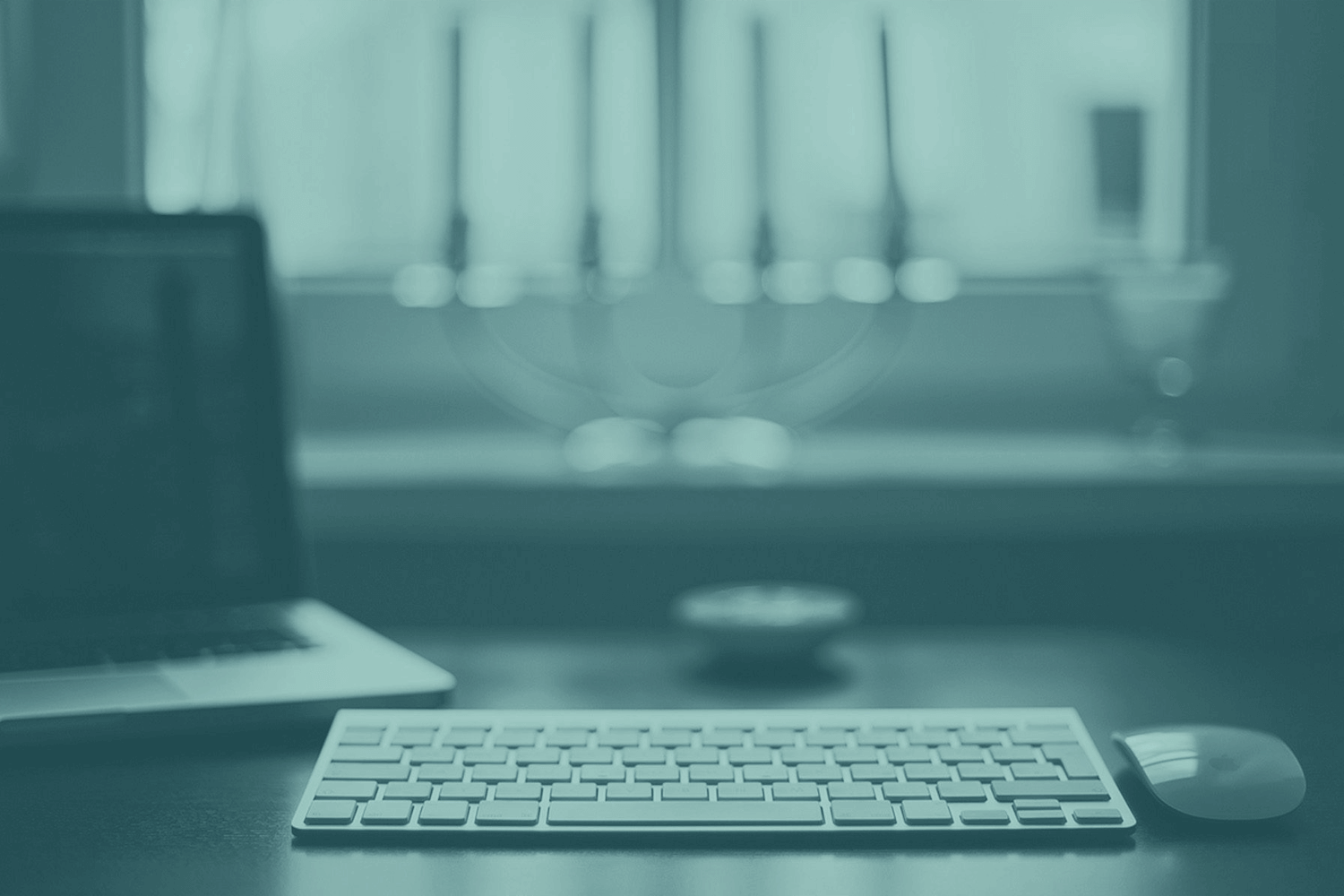 Clients
Brands I've Worked With
Please see below a range of companies or clients I have worked with. As you can see, I have had a lot of experience in different industries (Hospitality, Automotive, Healthcare etc).
"As a provider of health and social care in the Staffordshire area, it was important to have an effective and creative web site to support our business and also to attract clients, professionals, future employees and to publish our success. Our existing web site became time-consuming to manage and we felt, needed to have a refurbishment as our business had grown. Allen was highly recommended by a colleague and we arranged to meet to discuss our requirements. Upon meeting Allen, we had an extensive list of what we as a company wanted on our web site including designs, graphics and colours but also ease of use, Allen advised us as to what would be best and suggested lots of text options for easy read formats as well as accessibility for those visually impaired and lots more. The finished product is exactly how we envisaged from the beginning and more so! Allen is great to work with, very approachable, supportive and creative, we have received positive feedback for our web site and we thank Allen for designing our site and the continued management service he provides, we would highly recommend Allen to anyone looking for a modern, effective, colourful and attractive web site"
"I initially went to Allen with the hope of a website refresh, as I had not updated my website for 3 years. Allen completely overhauled the site from back to front and made it far more interactive than my previous film portfolio. Not only was his turnaround fast, but he went above and beyond the brief. Allen's background in design always ensured that not only was the site functionality first class but that it looks great as well. He was able to replicate the style that I desired whilst still adding that unique touch to the website to make it look personal too. Allen also responded quickly to feedback and made sure the site was compatible with all web devices. Working with Allen Chigs has been a pleasure"
""Allen was genuinely interested in what I was trying to achieve and wasn't afraid to ask questions to ensure that I was always getting the website I wanted. Rather than just producing a site for Sensational bake, I was offered advice about how the site should be built to generate the most traffic, and how the look and feel could be tailored to meet Sensational Bake brand requirements. Allen was always happy to make amendments and changes without complaint, this kind of service is greatly appreciated"
"Allen completed several jobs for me as part of my re-branding and was an absolute pleasure to work with. He listened to all my ideas and needs and came up with a perfect design that was a fantastic match for my business. His ideas were spot-on and I couldn't be happier! I will definitely be using Allen again."
"It is with pleasure to highly recommend Allen Chigodo. Allen is an exceptional web programmer. He has an excellent ability to effectively listen and to proceed with each task at hand, both large and small. He is reliable, available when needed and is extremely prompt. He is a man of his word and completes what he tells you he will complete. Allen is detail-oriented, well organized and excels with building web sites. I couldn't be happier with the final product and the process of getting there. I will have many website updates as my business grows and I plan to hire Allen again."