Zonal Marketing Projects
Over the years at Zonal, I've been tasked with different projects from the marketing team that utilise different skills I possess as a T-shape designer. These projects include tasks like creating Ad banners for social media, posters, internal and external documentation, brochures, print projects, video/animation creation and slide presentation templates.
Client

Zonal Marketing Team
Services Rendered

Marketing, Graphics Design, Visual Design, Video Editing, Social Media
Video/Animation Projects
Below are examples of some of the video/animation projects I've done for the marketing team. The projects showcased below were specifically created to be used for the company's 40th anniversary celebrations that took place in Edinburgh.
Zonal History - 40th Anniversary Welcome Video
Zonal 40th Anniversary Logo Loop
Print/Graphic Design Projects
Below is a carousel showcasing examples of some of the print projects I've done for the marketing team.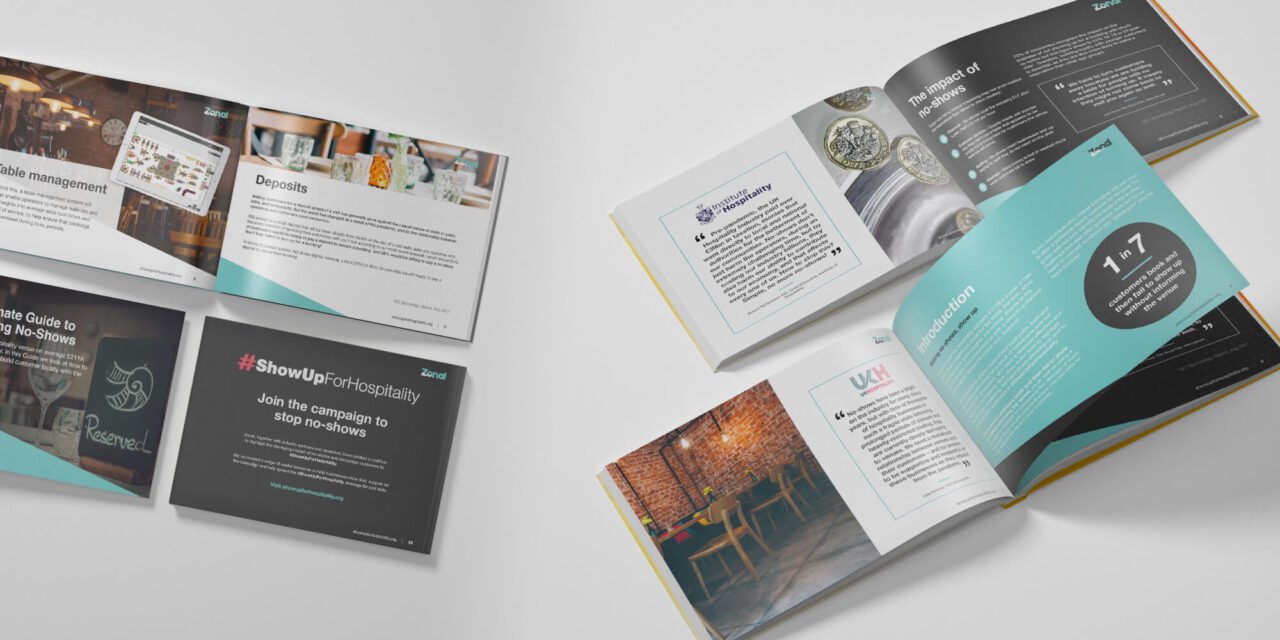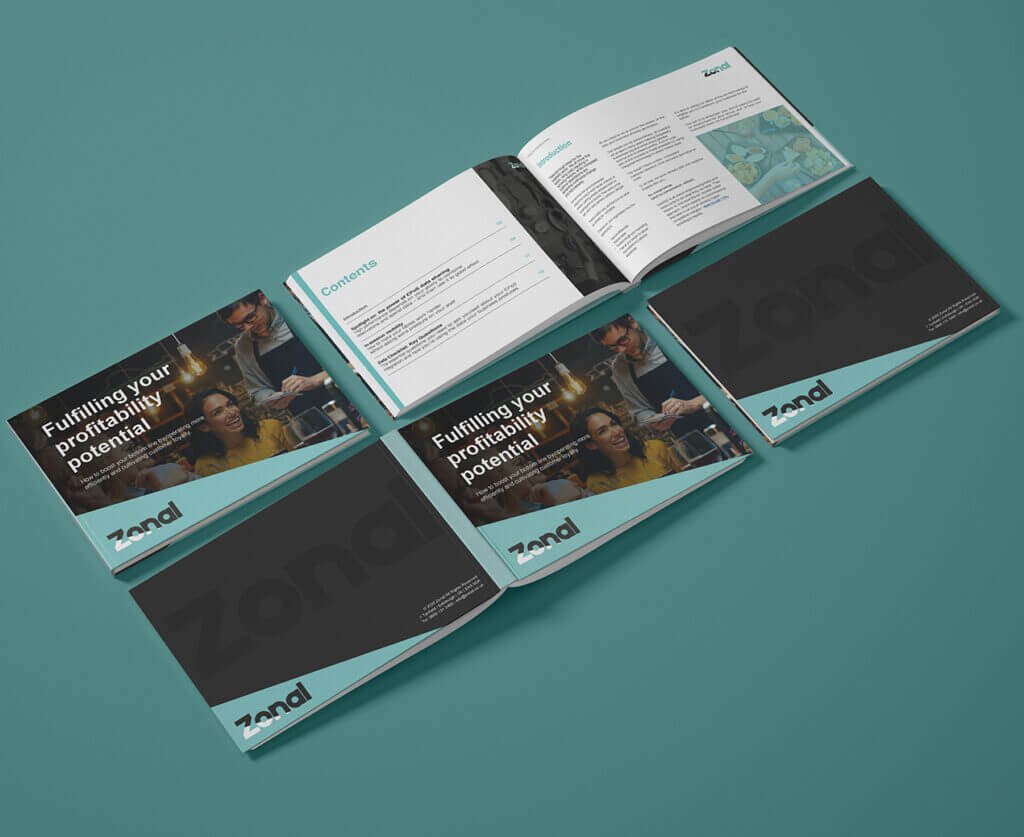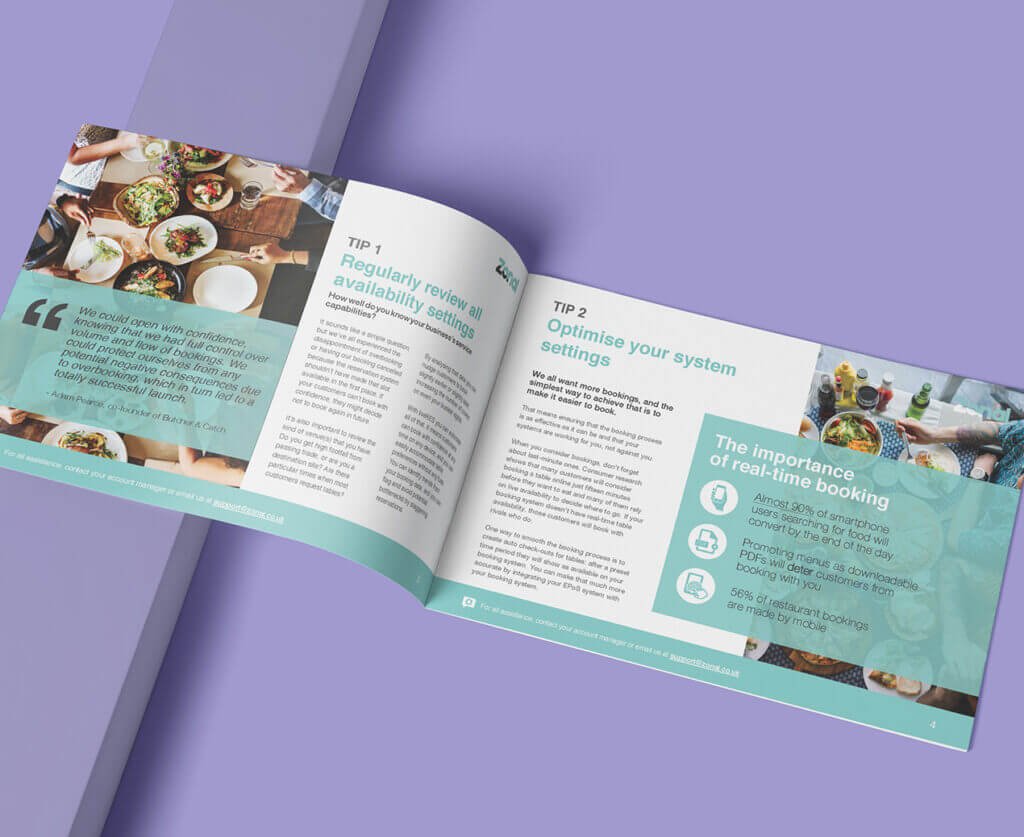 Tools Used
Adobe Photoshop
Adobe illustrator
Adobe inDesign
Adobe Acrobat Pro
Final Cut Pro
Motion